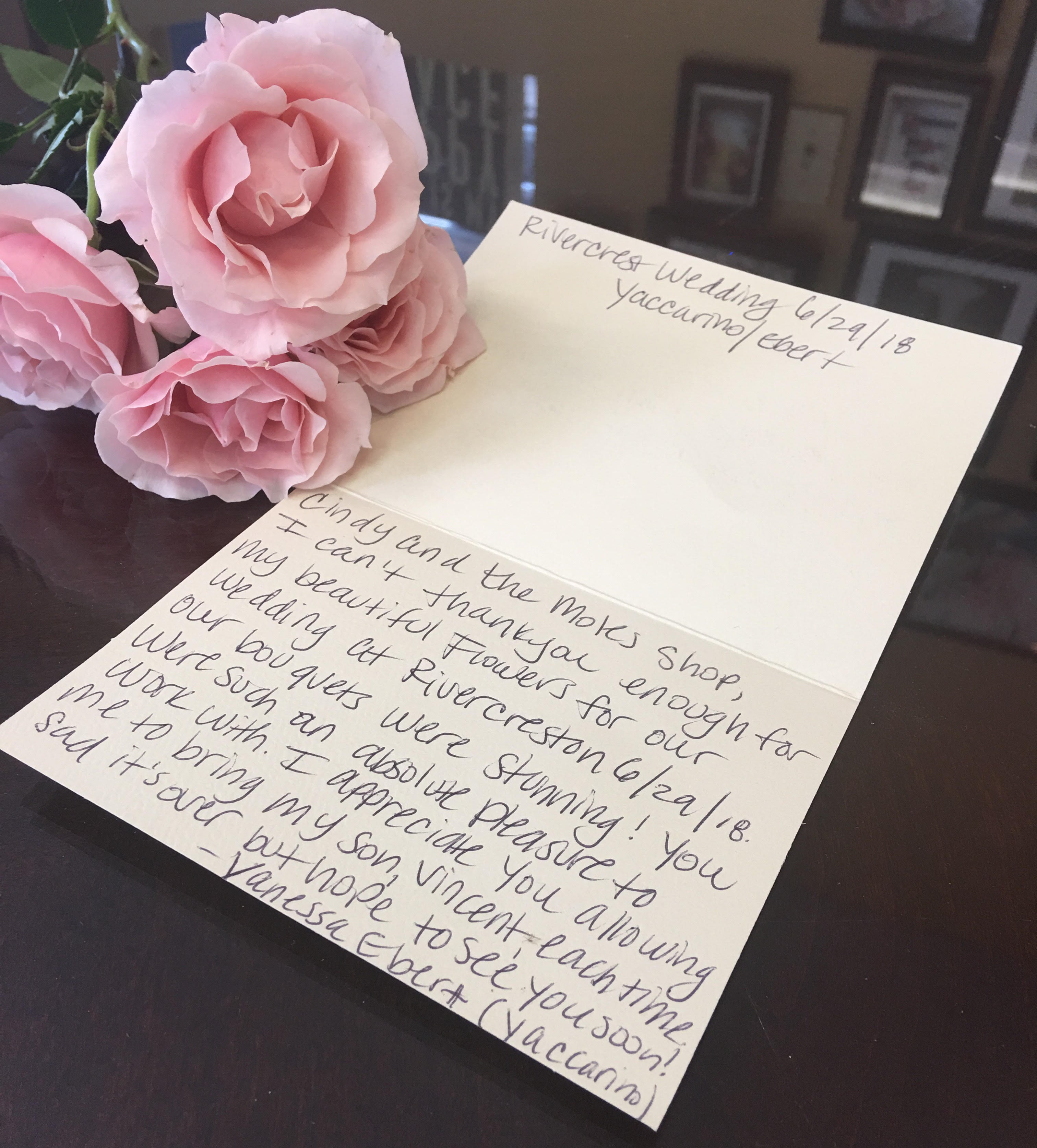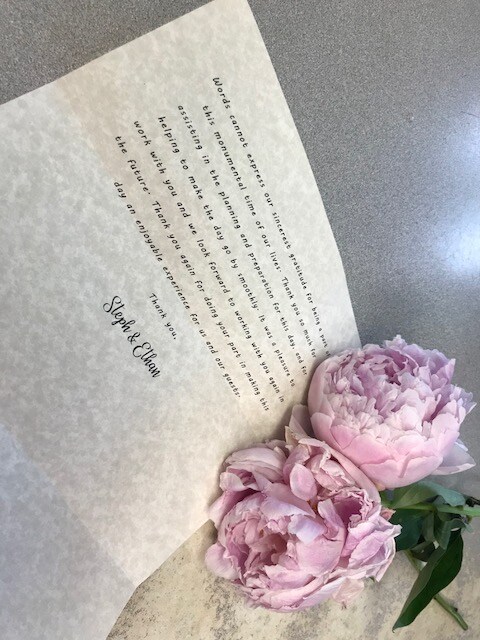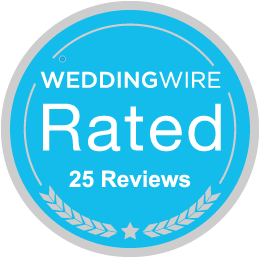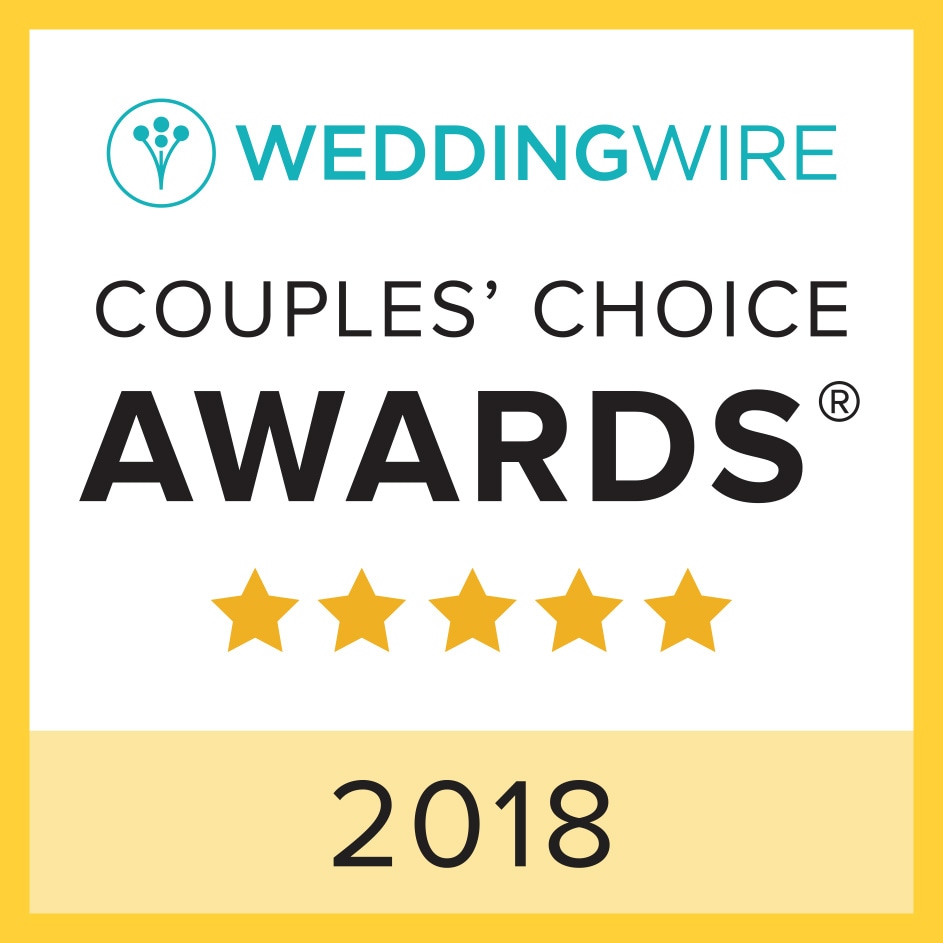 Testimonials
Vanessa & Michael
It was a pleasure to work with Vanessa & Michael; and make their wedding dreams come to life!
Stephanie & Ethan
It is always a pleasure hearing just how pleased our couple are with all their wedding details! It was wonderful working with them both and can't wait to work with them again for anniversaries and happy events!
WeddingWire Rated
We loved working with everyone of our brides. Check out what wonderful things they've expressed about they're wedding experience with us, online at weddingwire.com/reviews!